Imagine. Create. Explore.
What if the library was more than just a place for books, music and movies? What if the library was a place to learn survival skills, brew beer and fix your bike? Find new opportunities to make, create and explore.
---

Spring can be full of energy, promise, and activity. Join ImagineIF to think more deeply about what makes a wild time, explore bear safety, and get your hands dirty with natural dyes. Get wild with ImagineIF Libraries this spring.
---
Wild Times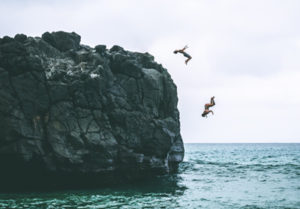 Have you slept under the stars? Or been in a food fight? Do you want to, or would you rather not? Vote to share how you feel about being wild.
Bigfork: March 1-9
Columbia Falls: March 12-16
Kalispell: March 18-30
---
Bear Aware
Test your backcountry bear knowledge at ImagineIF Libraries in partnership with REI, Whitefish Legacy Partners and Montana Fish, Wildlife and Parks. Pack a bear-proof container with food, pace out proper food storage distances from your tent and learn more about keeping bears and people safe. Get ready for a summer in the wilderness.
Bigfork: March 28-April 4
Columbia Falls: April 9-16
Kalispell: April 18-27
---
Bear Aware Presentation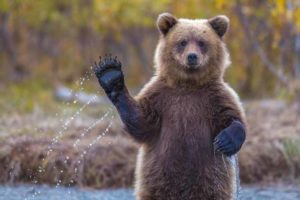 Learn about bear biology and behavior, how to recreate safely in bear country, what to do in an encounter, and practice deploying inert bear spray during this interactive presentation from FWP Biologist Tim Manley.
ImagineIF Kalispell Meeting Room: April 23, 6 p.m.
---
Trivia @ the Brewery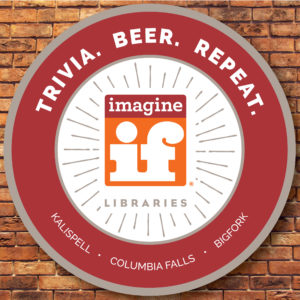 Enjoy trivia night every Monday at the brewery, with trivia questions provided by ImagineIF Libraries. Put your brain to the test!
Kalispell Brewing Company: Mondays, 6-8 p.m.
Backslope Brewing: Mondays, 6-8 p.m.
---