Imagine. Create. Explore.
What if the library was more than just a place for books, music and movies? What if the library was a place to learn survival skills, brew beer and fix your bike? Find new opportunities to make, create and explore.
---

Risk is part of everyday life. At ImagineIF this spring, explore some of the ways humans approach risk, and see what rewards await.
People take risks all the time. Tell us what crazy chances you would rather take and see how your preference compares to others. #toughchoices
ImagineIF Bigfork
March 6-10
ImagineIF Kalispell
March 13-24
ImagineIF Columbia Falls
March 27-31
We have 10 free tickets to give away for the ImagineIF Library Foundation's annual fundraiser Loud at the Library on Thursday, March 15. To win one you'll have to take a chance: sing karaoke at ImagineIF Kalispell. Sing a song and see if the risk pays off. Winners will be drawn at random from all participants.
ImagineIF Kalispell
March 9, 4-6pm
Flathead Grows! Seed Library Workshop – Time to Start your Seeds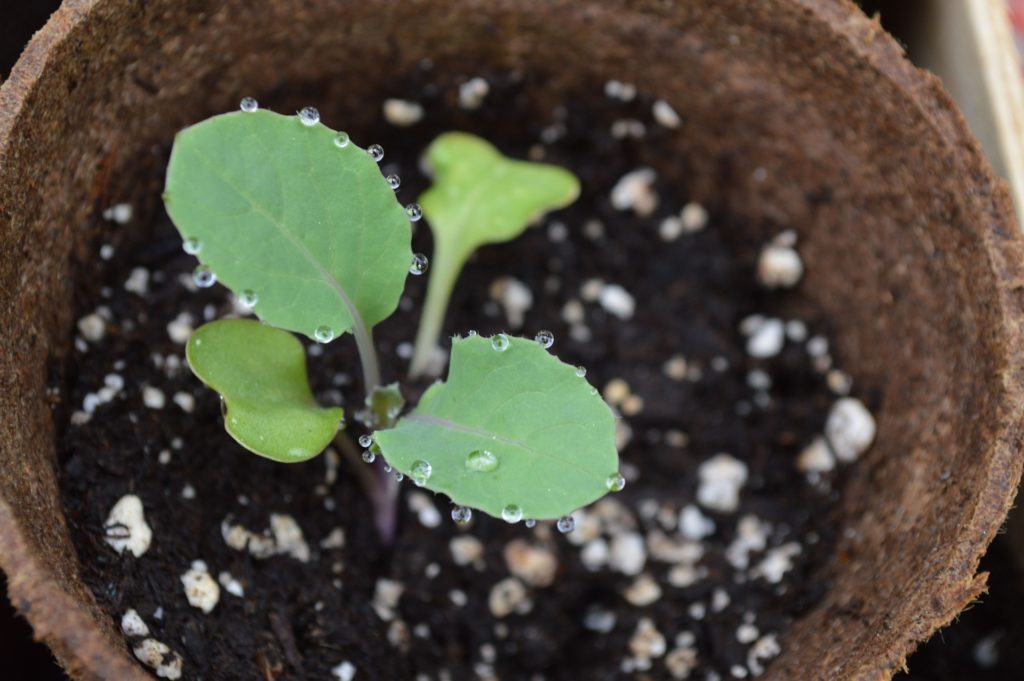 Growing your own seedlings indoors can be easy and inexpensive. Get the basics for successfully growing long-season vegetables like tomatoes, peppers, broccoli, cauliflower and onions from seed in this hands-on workshop led by Robin Kelson of the Good Seed Co. Place those indoor seedlings on your windowsill to get the most from our short Montana summers.
ImagineIF Kalispell Meeting Room
March 10, 10-12pm