Imagine. Create. Explore.
What if the library was more than just a place for books, music and movies? What if the library was a place to learn survival skills, brew beer and fix your bike? Find new opportunities to make, create and explore.
---
Get into the swing of summer at ImagineIF Libraries. Collaborate, experiment and problem solve as you play. Whether you are building a giant outdoor movie screen, mixing up a fizzy beverage, or drafting a scene in a play, you'll be sure to find something for you this summer. Especially for those 18 and up.
Intimidated by art? ImagineIF Libraries and Columbia Falls Community Art Center are here to help. Put your phobia to rest when you see how fun, easy and accessible art can be. With easy DIY sketchbooks, an ephemeral painting station, and local artists offering their work on loan ,there is something for everyone. Create and appreciate art without fear!
The Coop in Columbia Falls
August 5, 10-2pm
All ages welcome!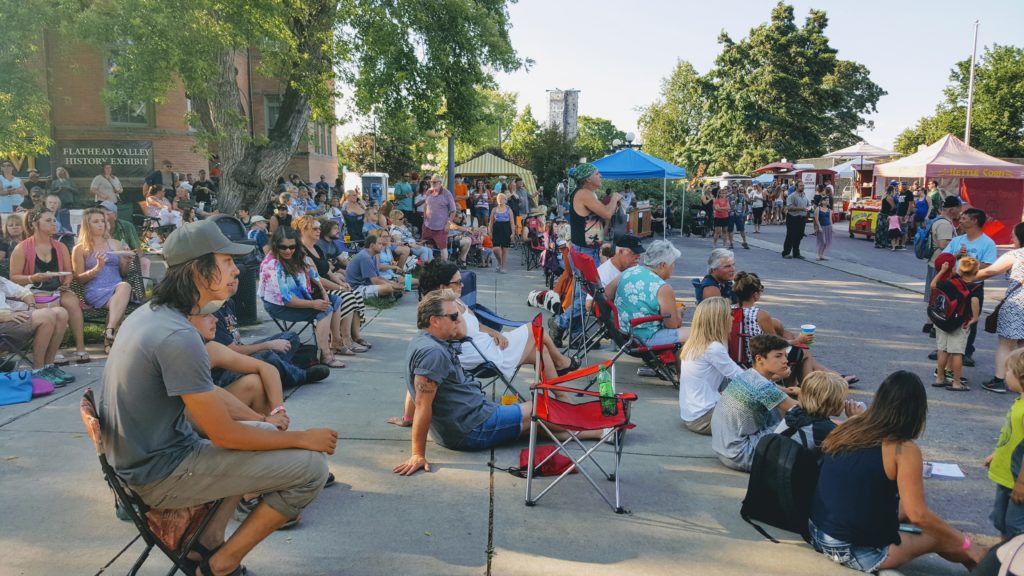 Collaborate to compose a performance over the course of an afternoon, then head out on the town to put on the show. Rebecca Schaffer of Viscosity Theater will lead this workshop and performance designed to bring theater to the people. Ages 9 and up welcome, no experience necessary, adults are particularly encouraged to participate.
Workshop
ImagineIF Kalispell Meeting Room
August 17, 3:30-6pm
Performance
Thursday!Fest
August 17, 6:30pm
---
Backyard Party Kit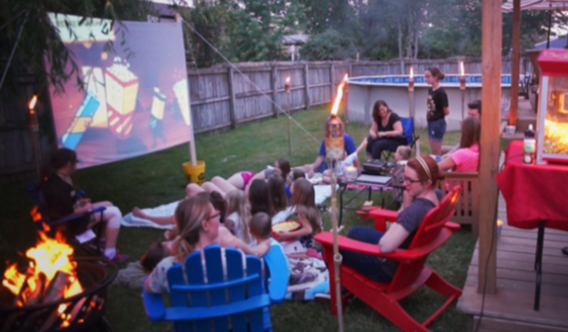 Let us help you get the party started this summer with our super awesome DIY party kit! Build your own ladderball set and movie screen, and check out a projector from ImagineIF. Download the instructions below.
Backyard Party Kit Instructions