Imagine. Create. Explore.
What if the library was more than just a place for books, music and movies? What if the library was a place to learn survival skills, brew beer and fix your bike? Find new opportunities to make, create and explore.
---

Risk is part of everyday life. At ImagineIF this spring, explore some of the ways humans approach risk, and see what rewards await.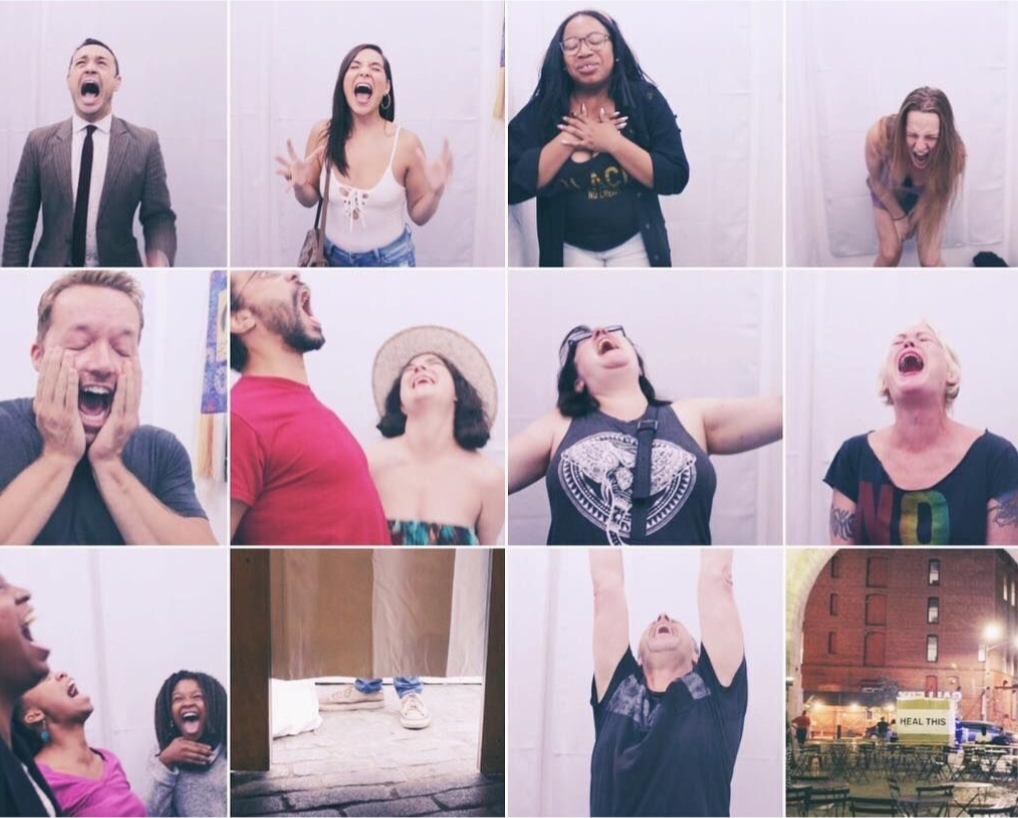 Don't let spring fever or finals week drive you mad. Visit the Scream Room, created by New York artist Kylin O'Brien, to express and release your pent-up emotion and energy through sound. Stop by, scream your heart out, and enjoy the sweet relief.
ImagineIF Bigfork
Thursday, May 3, 4-6pm
ImagineIF Kalispell
Friday, May 4, 3-6pm